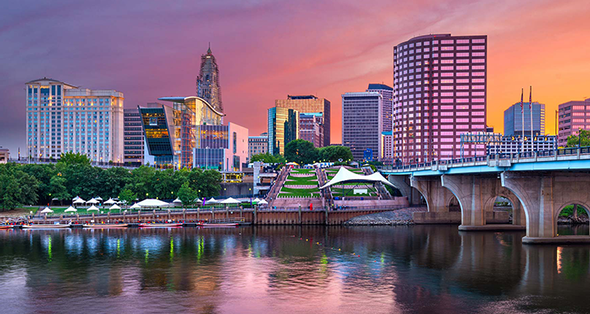 Why Legatum Financial?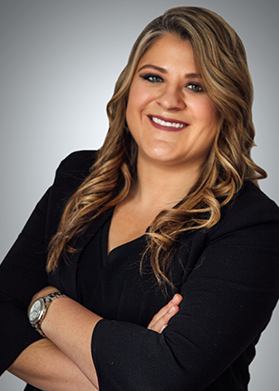 Derived from the Latin word meaning legacy, the name Legatum Financial is inspired by the belief that with intentionality and careful planning, you have the power to create a strong and prosperous legacy for you and your family.
We utilize an educational approach to wealth management, taking the time to explain things so you can make well-informed financial decisions with clarity and confidence. We also know your wealth management plans affect more than just you, and that's why we're happy to address questions from your family as well about how different scenarios may impact their futures.
You've worked hard in your career to accomplish great things and excel at what you do, and we've done the same when it comes to helping people learn how to grow and protect the wealth they've created. So if you're looking for a trusted partner who will help you define and create the legacy you desire for you and your family, look no further than Legatum Financial.